ALARM SERVICES
All of our security alarm systems can be designed with your security needs in mind while also meeting the expectations of your insurers.
Our expert security consultants will visit your home or offices to provide you with the peace of mind that comes with knowing your home or business is protected by the very best alarm system. All of our home security systems are easily operated with a user-friendly digital keypad with a large display.
Home security is an important issue that needs a professional opinion, but we understand that it can be very hard to know exactly what security you need to put in place. With this in mind, we have designed a series of alarm systems that are specifically meant for the domestic market.
Our Pyronix range offers both wired and wireless options including decoy cover, infrared movement detectors, a wireless portable panic button and wireless external self actuating siren.
An intruder alarm can be a vital part of an overall security system. As well as efficiently detecting intruders, their very presence radically reduces security breaches. Central Alarms hi-tech systems seamlessly integrate with other devices to provide a complete and secure solution for your premises.
Our systems are installed and maintained in banks, schools, hospitals and business premises throughout Central Scotland as well as in private homes.
All systems are installed to the latest British standard BS34737 and are approved to the exacting standards of all leading insurance companies. We use the latest intruder alarm technology to design the most effective security solution for you.
Wireless internet or radio-based intruder alarms can be installed where running cables is difficult, for example in historic or listed buildings. They are practical, reliable and space-saving solutions.
Central Alarms always looks at the wider security environment and we're experts at integrating intruder alarms with your wider security system. Our central monitoring station can link your intruder alarms and CCTV network, so CCTV is automatically activated and relayed to our operators when an alarm is activated. Installing loud speakers in your premises means our operators can also talk to suspected intruders.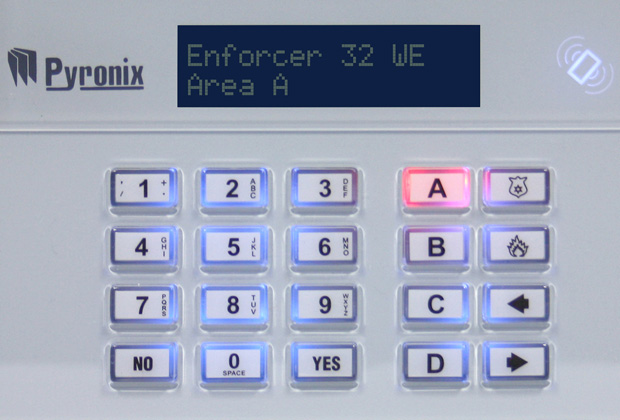 Central Alarms are one of the leading providers of security solutions in Stirling, serving commercial and domestic customers throughout Central Scotland.
Our expert team are on hand to supply bespoke security systems based on the specific requirements of our customers, taking care of every stage of the process from design to supply and installation with on-going continual support. We offer first rate intruder alarm systems designed for residential and commercial use, access control and door entry systems, CCTV cameras and security shutters, all at highly competitive prices with solutions to suit all budgets.
Central Alarms have a number of fully qualified engineers who can attend callouts, ensuring that your property remains protected at all times. All of the work we carry out is in line with regulations laid out in the Health and Safety at Work Act 1974.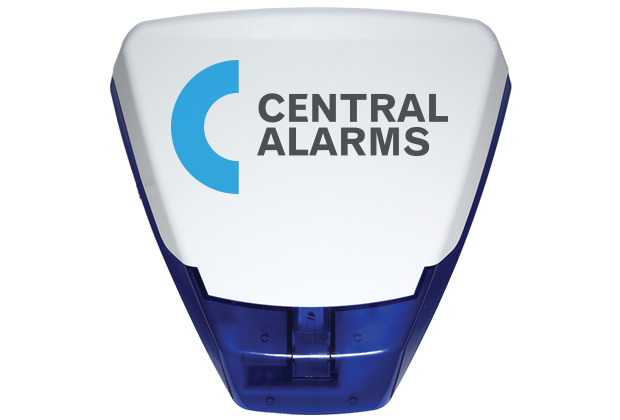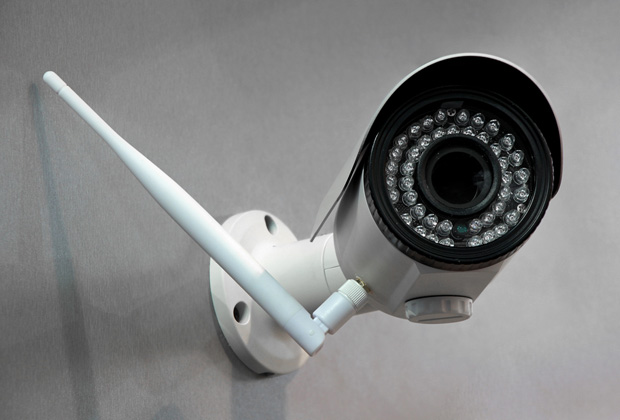 GET IN TOUCH:
Call us for a free, no obligation quote, or to find out more information about our Alarm and CCTV systems.
Alternatively, fill out our contact form, and we'll get back to you.
Stirling Enterprise Park
John Player Building
Stirling
FK7 7RP
BUSINESS HOURS
Monday-Friday: 9am to 6pm
Saturday: Closed
Sunday: Closed